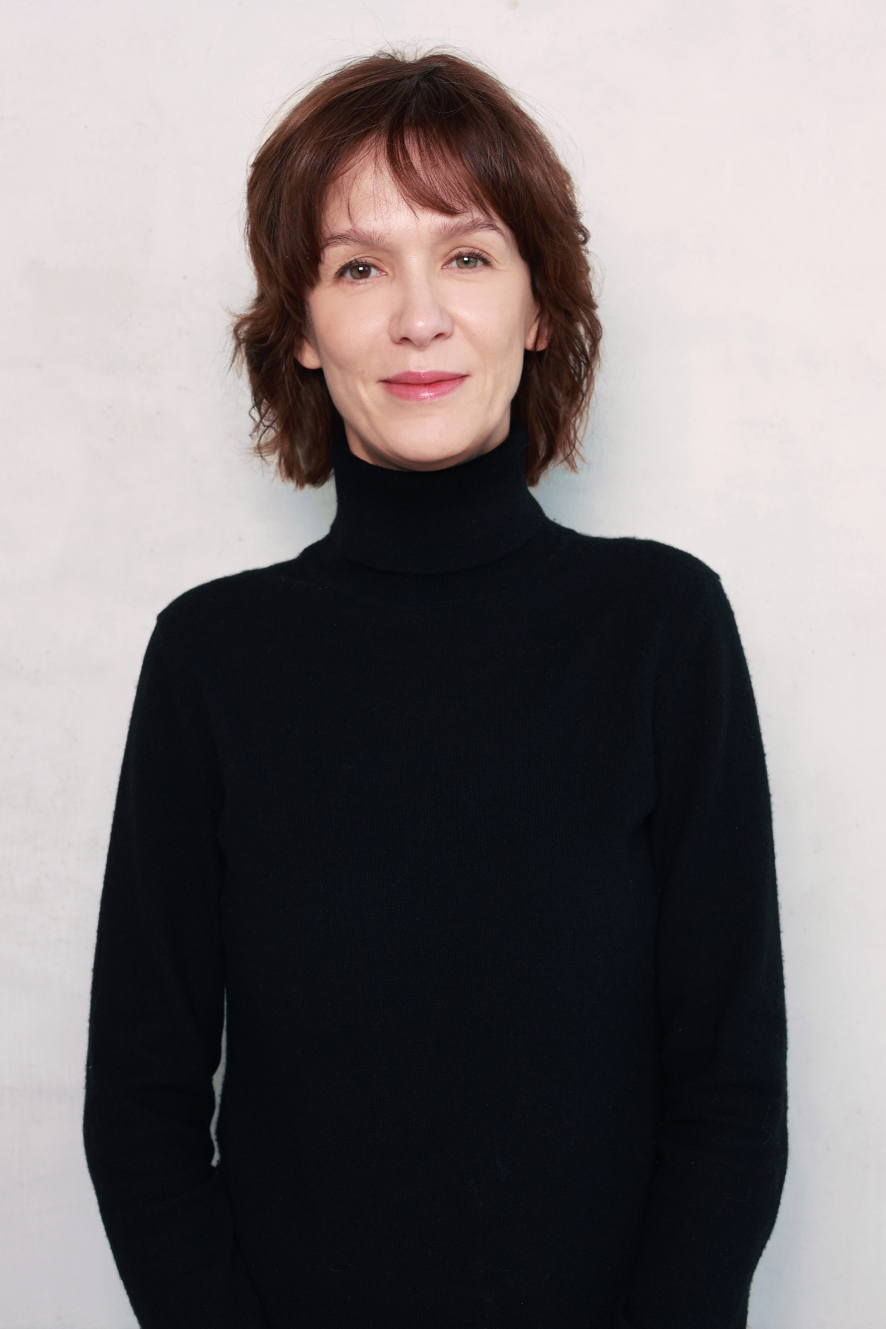 About me
I am interested in people, their fates and experiences. I am sure that every person can improve their life by studying themselves, their feelings and motives. I help my clients with this.
Through personal experience, I realized that by changing psychological attitude and playing problem situations through, it is possible to change oneself, attitude towards others and life quality in general.
I graduated from the St. Petersburg State Regional University in 2000 in the field of teacher-psychologist.
After graduating from university, I have completed various training courses. I have studied art therapy, game therapy, psychodrama, family counselling, group counselling and have undergone several training courses on addiction disorder.
I have worked for a long time in a child care center, where my patients were teenagers with behavioural disorders. This experience also allows me to advise families who have difficult relationships with teenage children.
At the moment, I work more with adults who have problems with the abuse of psychoactive substances, such as alcohol, drugs and medicines. If there is an addict in the family, it affects everyone close to them and I consider it important to involve the close ones of the addict in the treatment process. I also offer counselling in the case of co-addiction.
Book a session