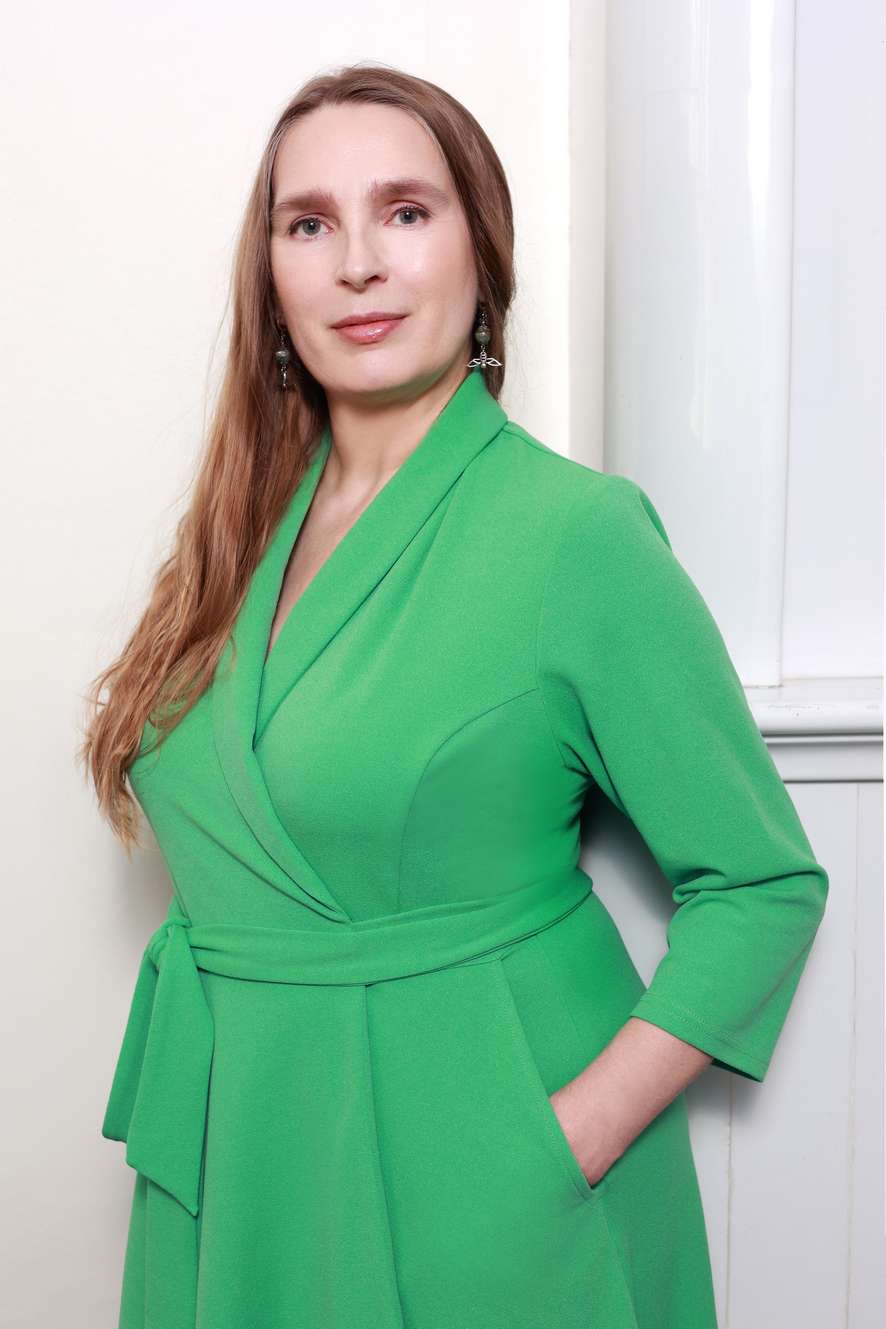 Music has always been a part of my life - during school I sang and danced and it was quite logical to continue at the G. Ots music school, which I graduated from in the field of pop jazz. I sang in a band and several different projects until I found music therapy. The specialty of art therapy (which includes music therapy) was opened at Tallinn University in 2007. I entered undergraduate study and then received a Master's degree, and so far my interest in music therapy continues to grow! Vibroacoustic therapy came into my life during my studies of music therapy over 10 years ago and on this topic I also wrote my master's thesis.
Music and its components affect our daily lives and health in many different ways, and I believe that its total effect we cannot grasp. However, most of us have probably recognized the seductive or exhilarating effect of a piece of music and experienced how a piece leads to a fantasy world or a journey into memories. Different elements of music also have the ability to influence us - both rhythm, sound frequency, timbre and other parts of the structure.
I find that we all need to "tune in" from time to time and it is not always necessary to wait until the disease breaks us down. Come earlier if you feel anxious, apathy, fatigue, stress or other mismatch in your state of health, if you have survived something emotionally debilitating or are recovering from an illness.
Today, I have been working in a psychiatric hospital for more than 8 years and the "vibro bed" has become my daily work equipment and a great assistant. Both 5-year-olds and 95-year-olds have come to me with very different physical, emotional and mental problems. I believe that if we find a common language, we will find a suitable solution for everyone.
Languages: Estonian, English, Russian
Book a session