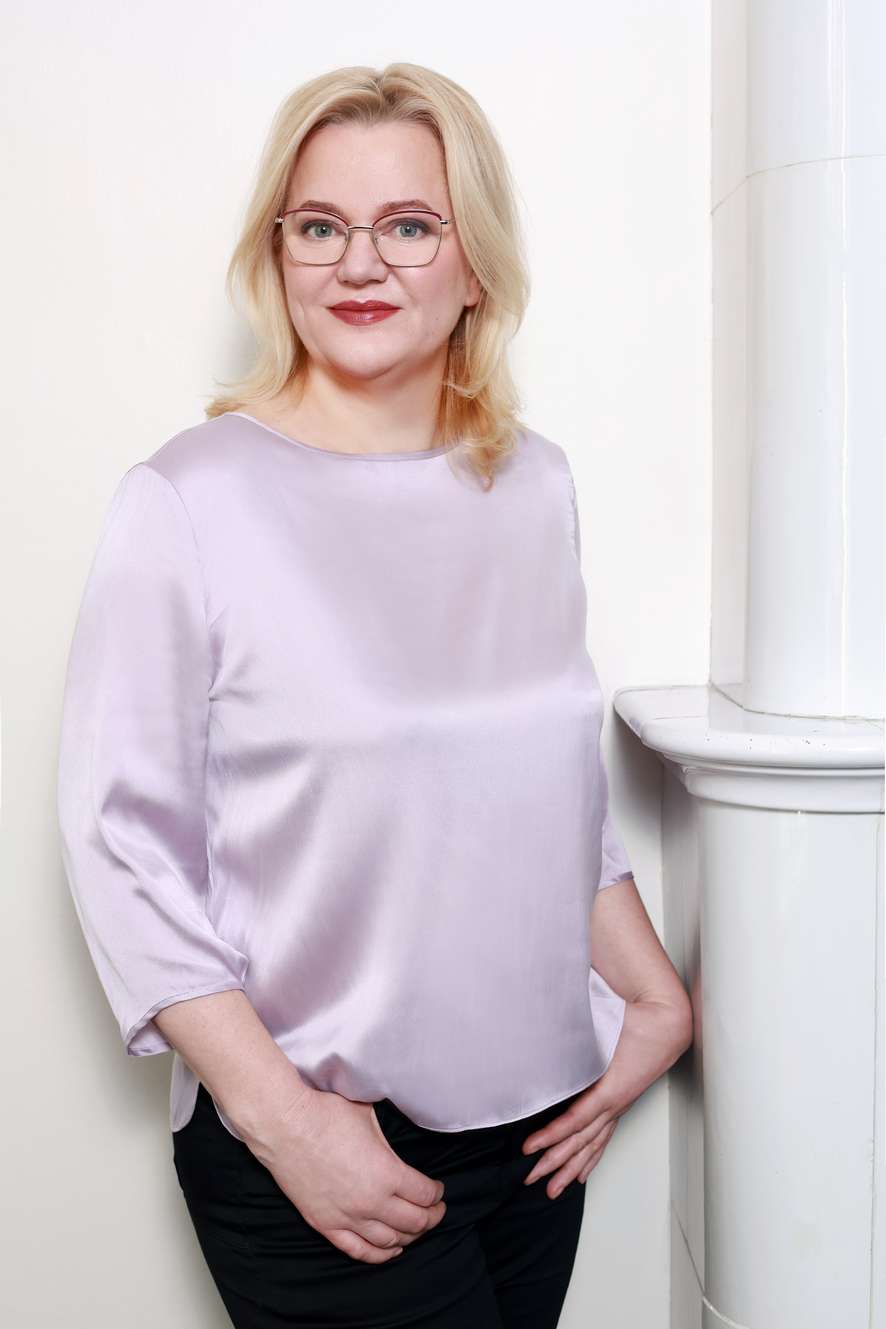 About me
I believe that everyone has the ability to create lasting and meaningful change in their lives. I have long-term experience and knowledge in working with people with addiction disorders and personal recovery experience, which has invaluable value in working with addicts who have often lost hope that recovery is even possible.
I practice various evidence-based psychosocial interventions. I rely on the 12 step recovery programme, the SMART model and use alternative approaches to successfully address seemingly persistent and hopeless issues. This approach helps first to improve the quality of life of the person in need and in to experience more meaningful and rewarding relationships and careers.
I have graduated Tallinn Health Care College in the field of nursing and the University of Tartu in the field of physiotherapy. In addition, I have obtained higher education from Tallinn University in the field of marketing. I am trained to be a peer counsellor and coach/supervisor. I am constantly improving my knowledge to provide my clients with the best support and knowledge to heal.
Book a session