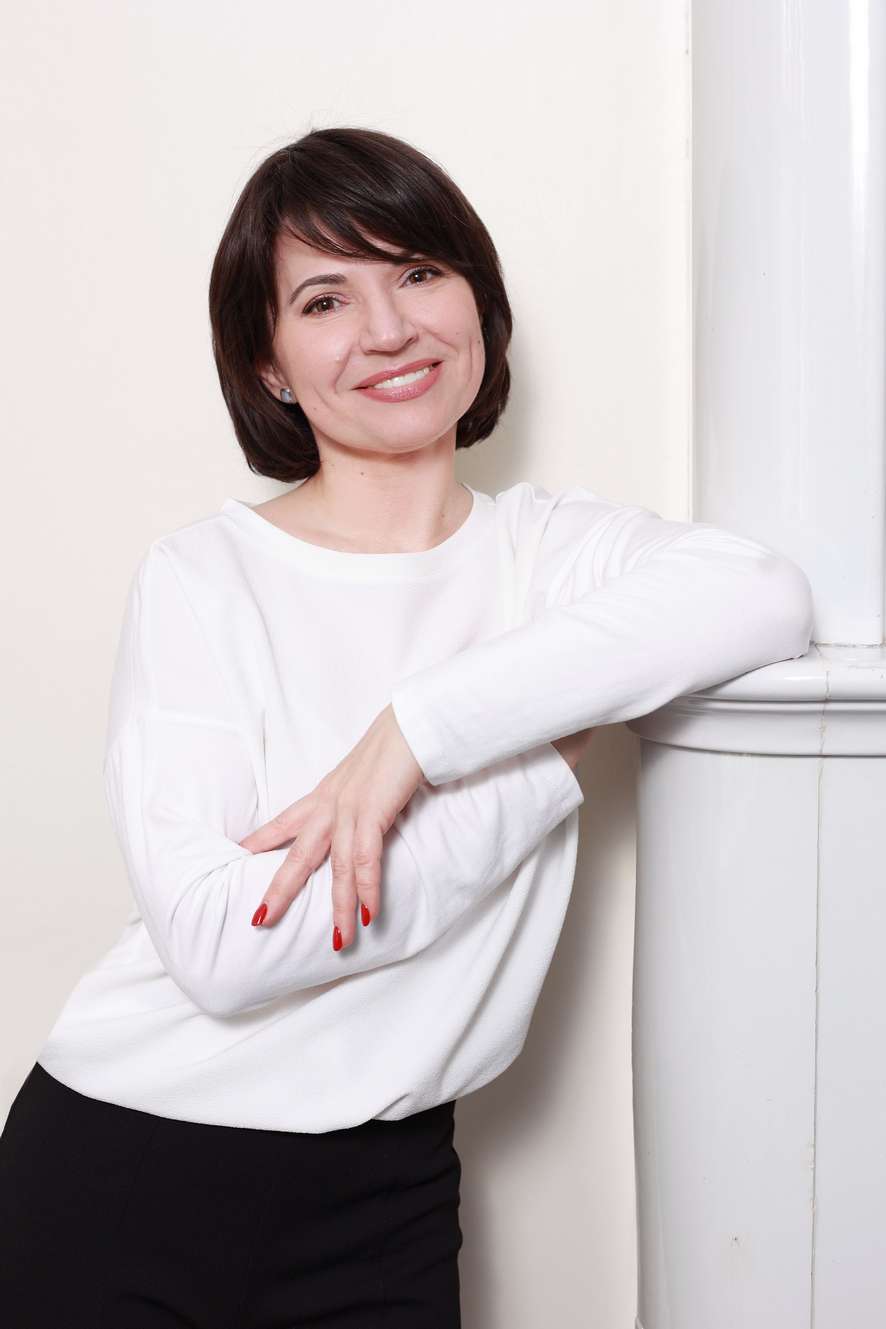 About me
You are welcome to an appointment to open up your internal resources and find solutions to the difficulties in life. This is an important and very interesting journey, which is not always easy. I am happy to give you delicate support.
As a psychologist, I have completed different courses of therapy and am ready to find the best way to ensure that your life has high quality and meaning.
I love my work, I love people and the science of psychology, which can be studied for life. I can help my clients effectively solve the tasks they face and understand the reasons that prevent them from living with ease and joy.
I have several years of practice with clients of very different ages, half of them men.
Contacting a mental health professional is an indicator of self-awareness and personal responsibility. As one of my good teachers said, only smart people turn to a psychologist.
Book a session