Specialists / Piret Maiberg-Nõu
Piret Maiberg-Nõu
Andragogue and adult educator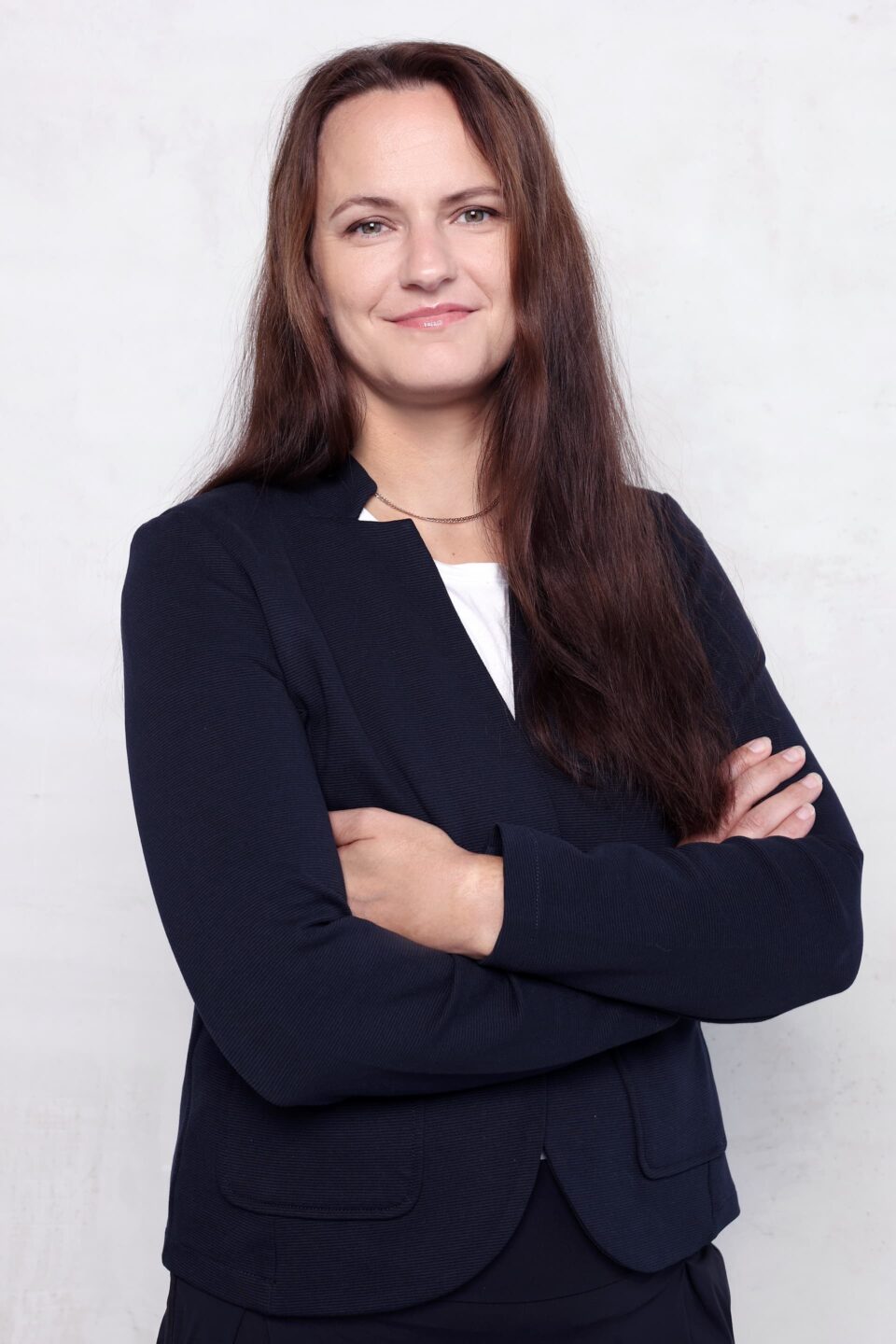 About me
My clients are adults with ADHD diagnosis who require advice on ADHD and find solutions on how to live with the diagnosis. Together we can work on discovering your strengths and weaknesses as well as what should be done in order to achieve balance in daily life.
ADHD - attention deficit / hyperactivity disorder has accompanied me my whole life (both me and my family member have a diagnosis). This has posed several challenges, however today I have found balance in my life and know how to tackle any issues that might arise due to the ADHD symptoms. However, the journey to finding balance was not rosy, rather it was colourful and full of failures and mistakes. These failures and mistakes gave me the opportunity to learn and I can say with confidence that this journey has provided me with a wealth of experience and wider understanding of the peculiarity of ADHD.
I have completed the theoretical and practical side of experience counselling and actively attend seminars on the topic of ADHD. Therefore, I keep up with the latest scientific studies that involve ADHD.
I have devoted the past 5 years to researching mindfulness and also keep up with the latest findings in this field. I have studied andragogy, completed a two-year international MBSR teacher training and am a fully qualified adult educator.
Languages: Estonian, English
Book a session